Before delving into how digital marketing helps car rental companies, let us first discuss: what is digital marketing? Digital marketing is the marketing of products and services using a wide variety of digital technologies such as mobile phones, web browsers and other digital mediums.
Today digital marketing is vital for those willing to take their businesses to the next level. For a car rental company, there are several methods of digital marketing. Using digital marketing, a car rental business can increase their number of leads, ultimately leading to an increase in conversion which then increases revenue.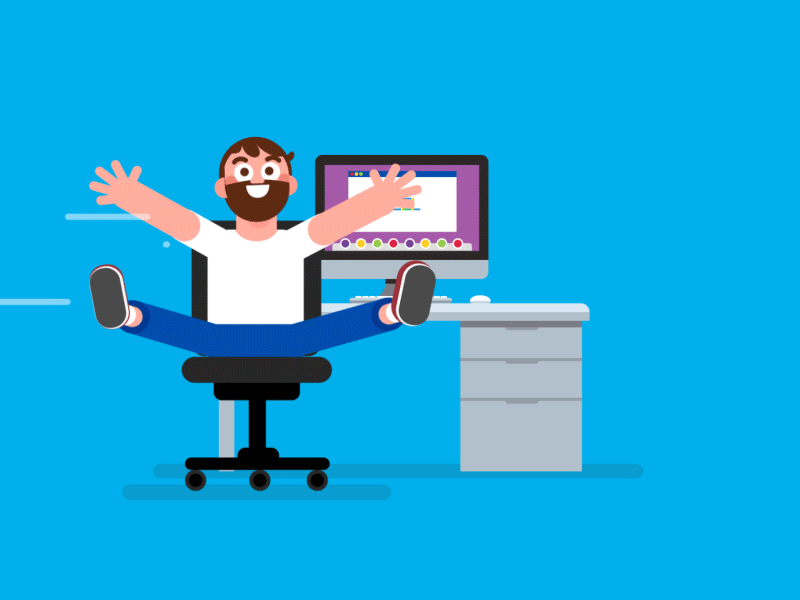 The primary focus of a car rental company should be to reach out to as many customers of various varieties such as like corporate individuals or insurance companies. Customers of all varieties will simply search for car rentals in their web browsers or on their mobile devices and go ahead with the first comfortable site to pop up. What if your website was in the top five search results? That would increase your websites traffic with potential customers flowing in, ultimately increasing revenue generated online. Digital marketing focuses on such aspects and helps companies increase revenue. So how is this achieved?
For a car rental company, it is important to advertise in all sorts of platforms such as Facebook, Instagram, LinkedIn, etc. Those websites will help you reach out to potential customers but even this method of advertising needs careful execution. Navotar's advanced car rental software is a one stop solution for car rental companies with digital marketing capabilities. By choosing Navotar, our digital marketing professionals will help your car rental company reach its targeted destination in this digital era.
Image Source – dribbble.com